Comprehensive Analysis of You Client's Injuries and Treatments, and a Highly Technical Demand Letter Optimized For Colossus.
Our demand letters are carefully optimized for analysis by programs like Colossus, which is used by almost every major insurer to calculate settlement offers. This software is triggered by Value Drivers used to determine the overall value of the claim. We go through your file with a fine toothed comb, to increase the value of the claim by harnessing all available value drivers found in the medical records and bills.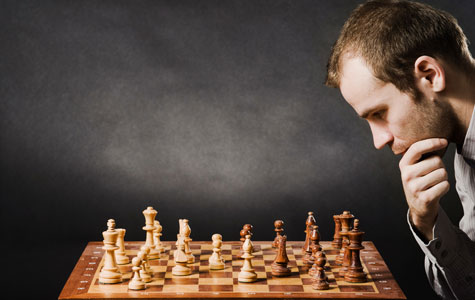 We notify you of any red flags we discover, such as: gaps in treatment, prior history of related injuries, or any other medical, clinical or other issues we come across in your file. This itemized, dated document will ensure that you are prepared for how any adverse information could affect your client's claim.
Medical records are lengthy, technical and difficult to read, and it can be hard to know where to look and what to include. We can help take this technical work off of your desk, saving you time, and help you present the strongest case possible with a demand letter that highlights all office visits, hospitalizations, procedures, injury symptoms, diagnosis and treatment coding (ICD and CPT), lost wages, duties under duress, and medical bills.